Book Your Next Adventure on
Dockshare



Book Your Next Adventure on Dockshare

"This has made boating even more fun and easy. Dockshare is super convenient, and allowed me to find an empty dock on demand and close to my destination. Can't get much better than that!" - Chesapeake Bay boater
"This cool new app is like Airbnb for dockage." - PassageMaker
"I love the boating community, and it makes me happy that I can provide my waterfront home asset to others so they can have full access to the water. I plan to use the platform again and again." - Angie, dock owner
"Great idea." - PassageMaker member
Join the Docksharing community!
Don't let your dock sit empty. 
Dockshare connects eager boaters with private dock owners who want to safely rent out their docks while making some extra money.
Have the freedom to dock wherever you want.
Dockshare gives boaters access to private dock listings where you can book docks in countless locations in advance or make same-day reservation.
Watch as the
bookings roll in.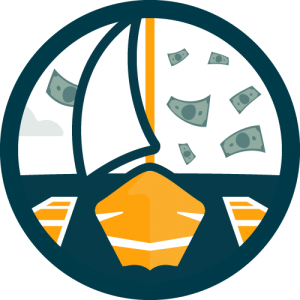 the freedom to dock anywhere
Join a community of boaters and dock owners who want to make the waterfront accessible to all who love it.
Rent private docks in your favorite locations from listers you can trust.
Search for short-term or long-term dock rentals.
Book a dock in advance or make a same-day reservation.
Explore unique docking options that offer a different experience than marinas.
For kayakers and paddleboarders, skip the busy boat ramps and access the water in a whole new way. Dockshare caters to all types of watercraft.
JOIN THE DOCKSHARE AMBASSADOR TEAM​
Want to join Dockshare as a brand ambassador? Our program runs on YOUR terms and has some AWESOME perks.
Fill out our Contact Us form to learn more! 
CHECK OUT OUR RECENT MEDIA FEATURES